From 1850 to approximately 1950, the architects who built Roman Catholic churches in the American Gothic Catholic Church Design enlisted the help of immigrant European artists and artisans, many of whom were trained in the Royal Academy. Their talents and skills can still be witnessed in many of the existing churches throughout our nation. The beauty of their stained glass windows, their sculpted altars and statues, and their elaborately detailed murals still inspire Catholics as they gather to pray.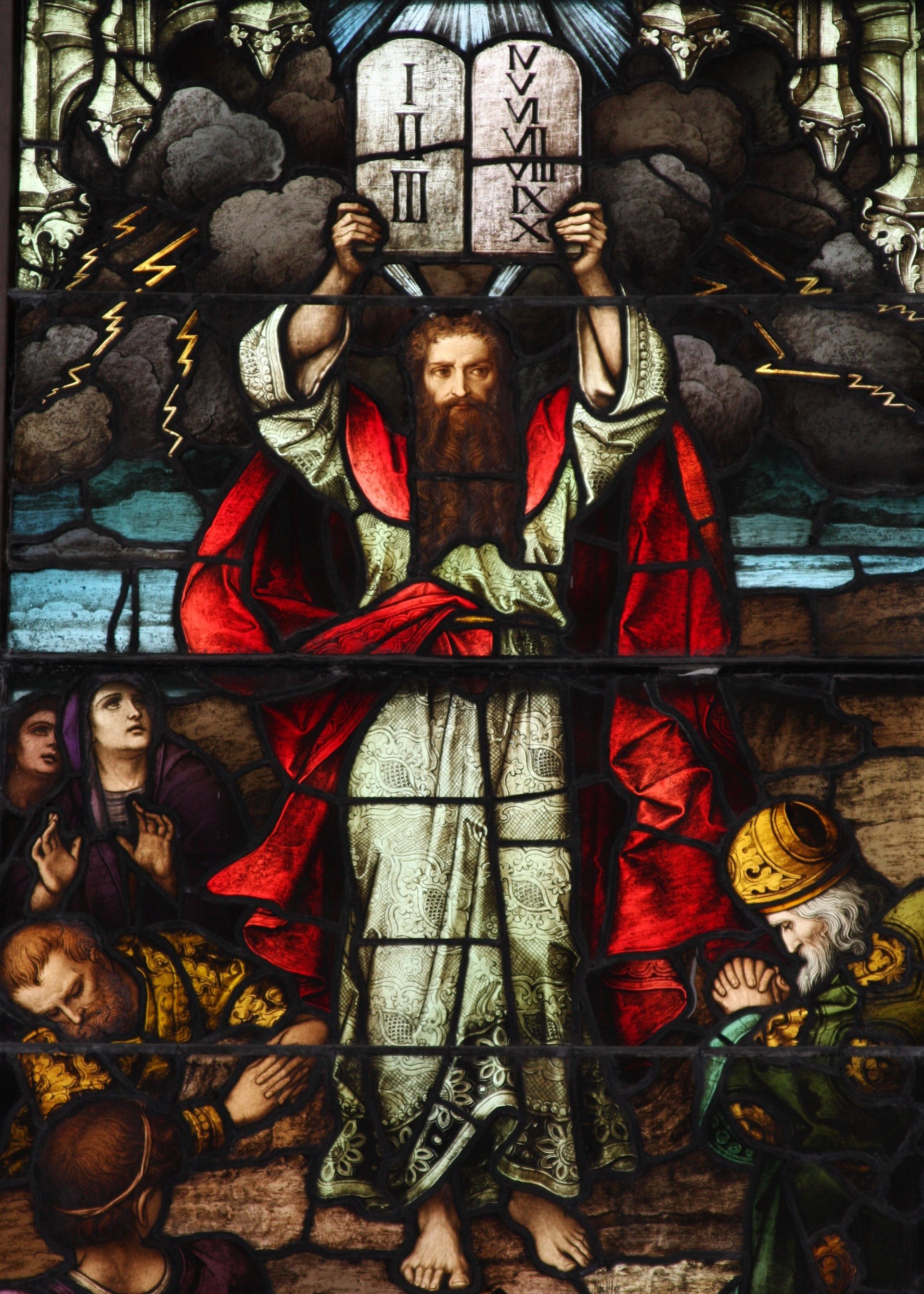 Companies like Mayer of Munich, F. X. Zettler, Tyroler Glasmalerei Anstalt (TGA), Alex Locke, Willet, and Tiffany Studios provided some of the most stunning scenes depicting the stories of the Roman Catholic faith.

At St. Paul Cathedral in Pittsburgh, Mayer of Munich provided ten large "Salvation Windows" for the nave, including one telling the story of Moses receiving the Ten Commandments (image to the right).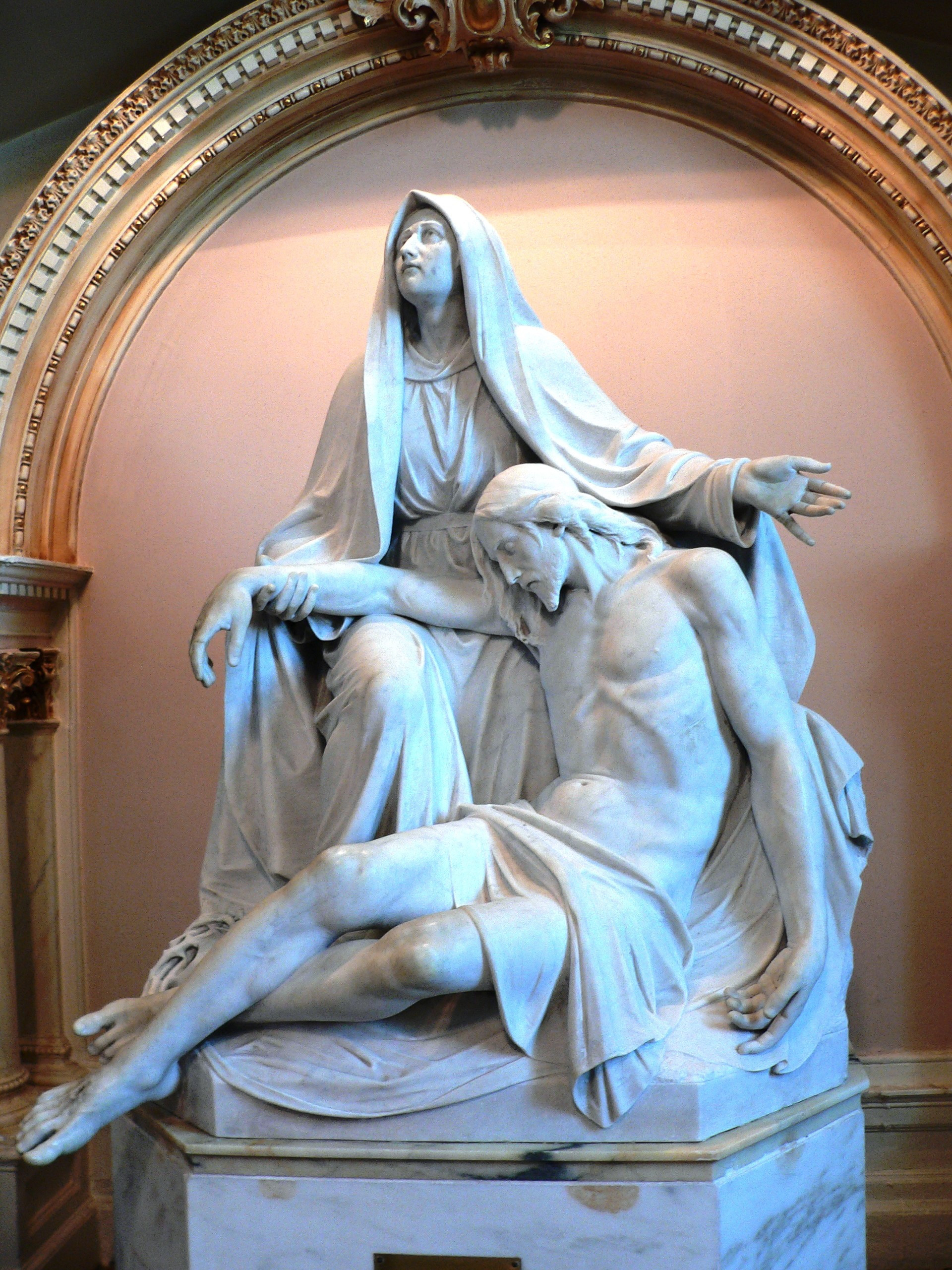 Once located at St. Michael Monastery in West Hoboken, New Jersey (sold), this beautiful Pieta by Joseph Sibbel now graces the interior of St. Paul of the Cross Monastery Church in Pittsburgh, PA.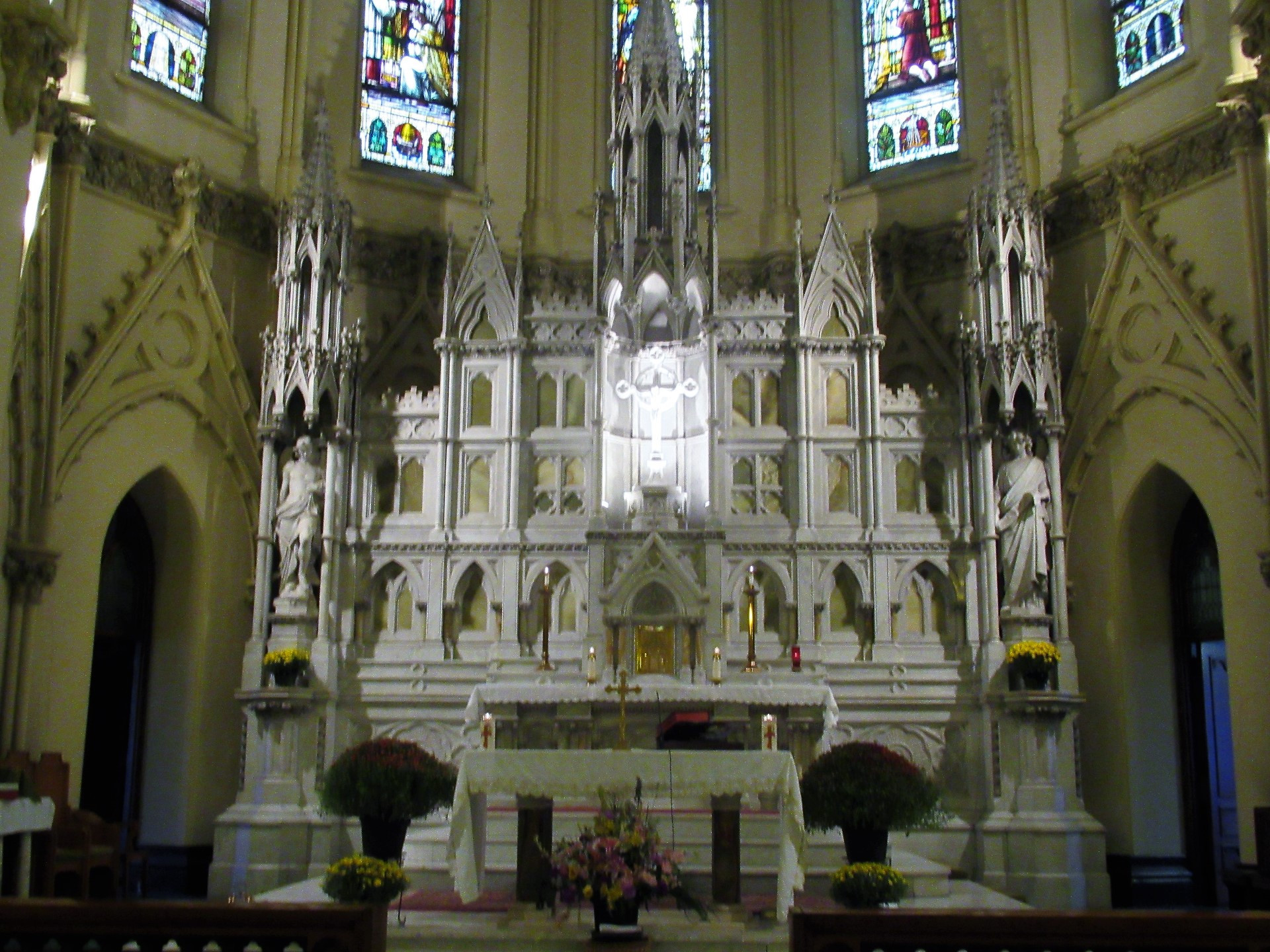 Victor A. Fucigna built this beautiful altar for St. Patrick Church in Waterbury, CT. Fucigna, immigrated from Carrara, Italy, and was the third generation of Italian marble sculptors in the Fucigna family.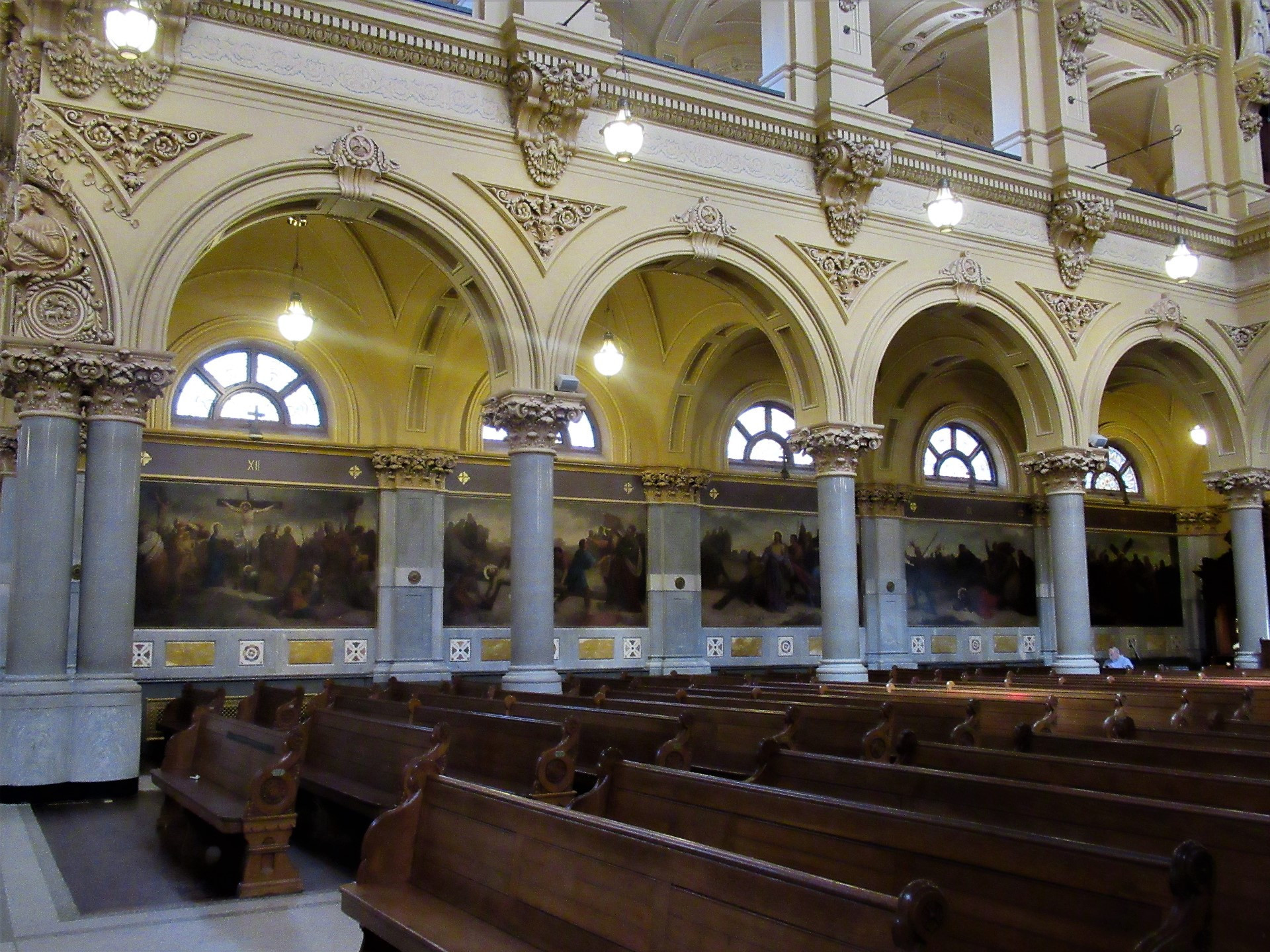 William Lamprecht, who attended the Royal Academy of Art in Germany, created these murals of the Stations of the Cross for St. Francis Xavier Church in New York City. Lamprecht was a favorite of architect, Patrick Charles Keely, and painted murals for him in several major cathedrals including Holy Name Cathedral in Chicago, the Cathedral of Saints Peter and Paul in Providence, Rhode Island and St. Joseph Cathedral in Hartford, Connecticut.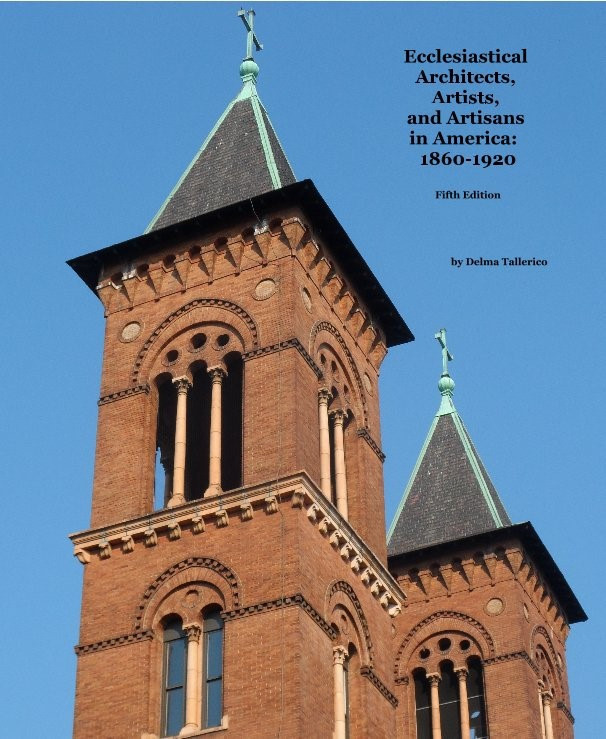 I am currently working on the sixth edition of my book, Ecclesiastical Architects, Artists, and Artisans in America: 1860-1920. The work of the artists and artisans mentioned above (and many more) will be featured throughout the book. To take a look at the fifth edition and/or purchase a copy, click on the cover of the book to the left.